Dr. Vinod Gautam
Neurosurgery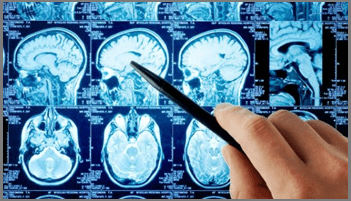 Neurosurgery is one of the difficult surgery that are performed in the recent days. Neurosurgery is surgery on the Brain, Spinal Cord and Nerves. Common procedures include removing Tumours and Blood Clots, treatment of head or spinal injuries, repairing Malformed Blood Vessels in the brain and spinal cord, repairing damaged nerves and surgical treatment of diseases.

The surgeries are performed by extremely expert surgeon with all the scientific instruments.

The medicine department of Spine And medical science Centre is one in every of the simplest department in medical field in Ahmedabad. The department provides a comprehensive neurosurgical service covering the total vary of neurosurgical pathologies, as well as all os and straightforward spinal conditions. the fragile nerves and also the tissues area unit one in every of the sophisticated elements of our body, however the doctors with their experiences and expertise will certainly create the complications easier.