About
Knee & Joint Replacement Surgeon, Surgery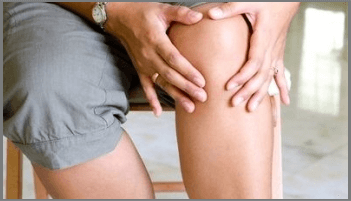 What is total knee replacement (TKR)?
The Best Joint Replacement Surgery in Ahmedabad.It is additionally called total knee surgical procedure (TKA). Knee replacement surgery involves substitution the exhausted (diseased and painful) surfaces of the articulatio genus with a man-made articulatio genus (implant) designed to permit movement and stability near that of a standard knee.
Who needs a knee replacement surgery?
The two commonest indications for knee replacement surgery are osteoarthritis (OA) and rheumatoid arthritis (RA). In these patients the need for surgery arises when pain becomes unbearable, deformity is severe and the patient's activities of daily living (ADLs) are severely affected.
What are the benefits of knee replacement surgery?
The primary profit that a knee replacement offers is relief of pain. to boot it permits correction of deformity and restoration of movement and joint stability. This results in improved quality and knee operate, and permits come to activities of daily living. the number knee flexion (bending) one will get when knee replacement depends on the number knee bending gift before surgery, the standard of bone, the standing and strength of the ligaments (collateral ligaments), the kind of implant used, and also the post-op rehabilitation (physiotherapy). Patients United Nations agency are over weight might not get full flexion in their knee Replacement Surgery in Ahmedabad.